Insurance plays an important part in helping you achieve peace of mind.
Life can be unpredictable. First Mutual offers a variety of insurance products that help you leverage insurance to cover some of your most valued assets and investments. Click on the tabs below to view the types of insurance products we offer in your state.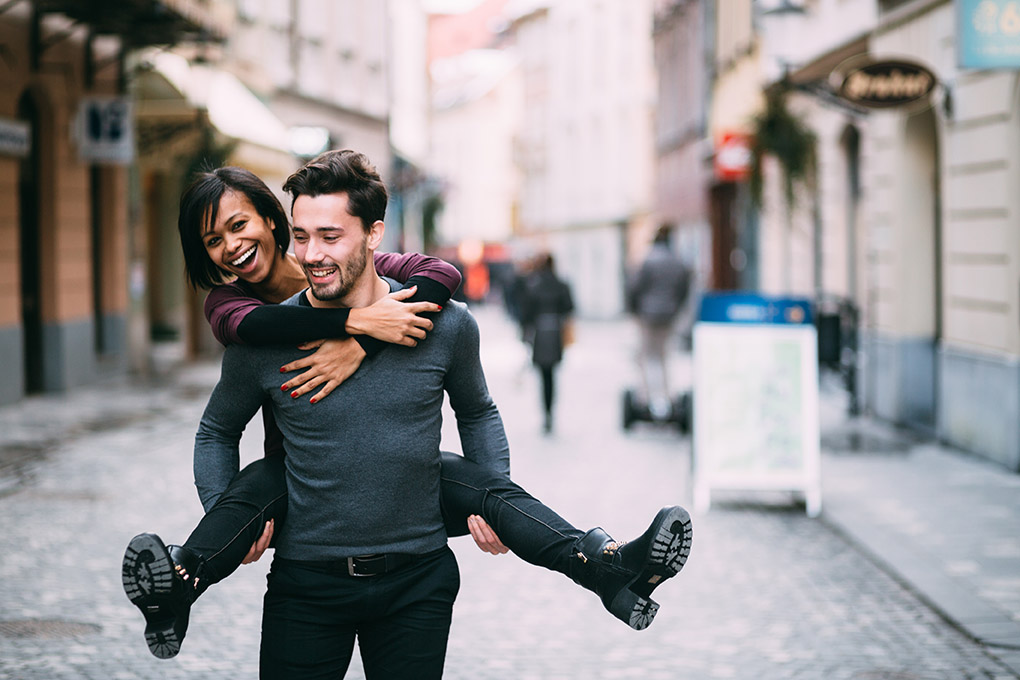 Homeowners
Homeowners insurance is a form of property insurance that covers losses and damages to an individual's house and to assets in and around the home. FMIC also provides liability coverage under our homeowners policy. An FMIC Agent can help you customize a plan that's right for you.
Farmowners
FMIC provides homeowners, commercial property, and commercial liability coverage under our Farmowner policy. The unique combination of commercial and personal coverages is necessary because it is typical for farms to have both residential and commercial characteristics.
Farmowner Personal Liability is an endorsement that can be added to cover farm liability exposures, but only if farming is not the insured's primary occupation and the farm is away from the residence premises. Coverage under this endorsement can be extended to employers' liability, including medical payments for farm employees of any insured.
Inland Marine with FMIC
FMIC will cover many items such as Jewelry, cameras, arts and other valuables under our inland marine package, also known as 'floater,' polices. We will also schedule farm equipment under this policy. Our policy provides coverage without regard to the location of the covered property for further protection, like when you are away from your home premises.
Swine/Poultry Package
Poultry is BIG Business in NC, SC and TN. FMIC offers package coverage for poultry (and swine) farms that can be further discounted when the supporting Farmowners policy is written. FMIC provides customized coverage for machines, buildings, loss of use and livestock under our package policy.
Coverage Enhancements/Endorsements
FMIC provides many enhancements and endorsements to better protect your assets. Below are some of the endorsements that make us unique:
Inland Flood Coverage – offers coverage for direct physical loss to the insured location caused by a general and temporary condition of partial or complete inundation of normally dry land.
Equipment Breakdown – FMIC will provide up to $100,000 in coverage for loss due to mechanical or electrical breakdown of nearly any type of equipment. Coverage applies to the cost to repair or replace the equipment and any other property damaged by the equipment breakdown.
Identity Theft – Identity theft comes with not only financial loss, but far reaching consequences like blows to your credit and reputation that may take much time and paid professional expertise to resolve. FMIC provides Identity Theft Recovery coverage to help cover the costs associated if your
HO-5721 Extended Coverage Endorsement for Homeowners – Qualified insureds can add FMIC's HO-5721 to their Homeowners policy to greatly enhance and broaden their underlying coverage. Adding the HO-5721 is a low-cost way to maximize your overall insurance coverage package.
Swine/Poultry Package Policies
Coming Soon…
Homeowners
Farmowners
Inland Marine/ Farm Equipment
Coverage Enhancements
Swine/Poultry Package Policies
Coming Soon…
Homeowners
Farmowners
Inland Marine/ Farm Equipment
Coverage Enhancements