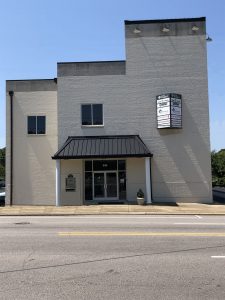 First Mutual Insurance Company (FMIC) was founded in 1961 and is headquartered in Smithfield, NC. Currently, FMIC markets insurance products through a broad network of independent agents located in North Carolina, South Carolina, and Tennessee.
Highly rated and backed by A-level reinsurers, FMIC maintains the financial strength policyholders and agents expect from their insurance company. FMIC maintains industry affiliations with NAMIC (National Association of Mutual Insurers), AAIS (American Association of Insurance Services), and the rating agency, Demotech.
Historically low loss ratios year-over-year help FMIC keep costs down for all policyholders and maintain a formidable market presence. To learn more about FMIC, please navigate our website or contact us directly by offering your feedback.
Provide FMIC Feedback