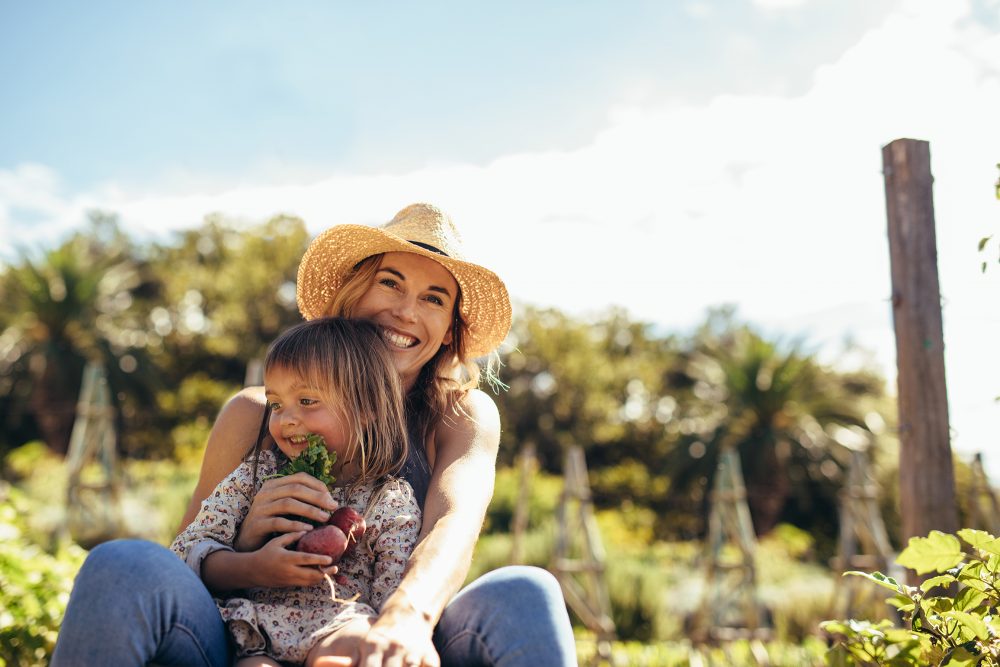 Why Choose First Mutual?
Quality insurance protection at a very affordable cost is at the forefront of our mission to our policyholders. For over 60 years, FMIC has been protecting the homes, farms, poultry farms, poultry operations, and other assets of policyholders across North Carolina, and now in South Carolina and Tennessee.
We are committed to improving your experience in purchasing insurance to protect your property and liability. If we are not offering the most competitive products at the most affordable pricing, please let us know. Your opinion matters to us – help us continue to be your most competitive insurance company.
Provide FMIC Feedback
What We Protect
First Mutual provides enhanced coverage and discount pricing for qualified risks. We have a robust appetite for insuring Homes, Farms, and Swine & Poultry Confinement Houses through our Agri division.